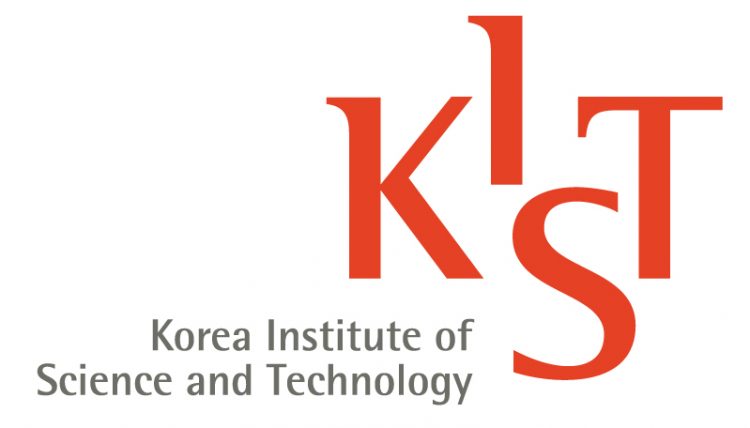 KIST 박사후 연구원 및 인턴 연구원(기간제) 채용을 안내드립니다.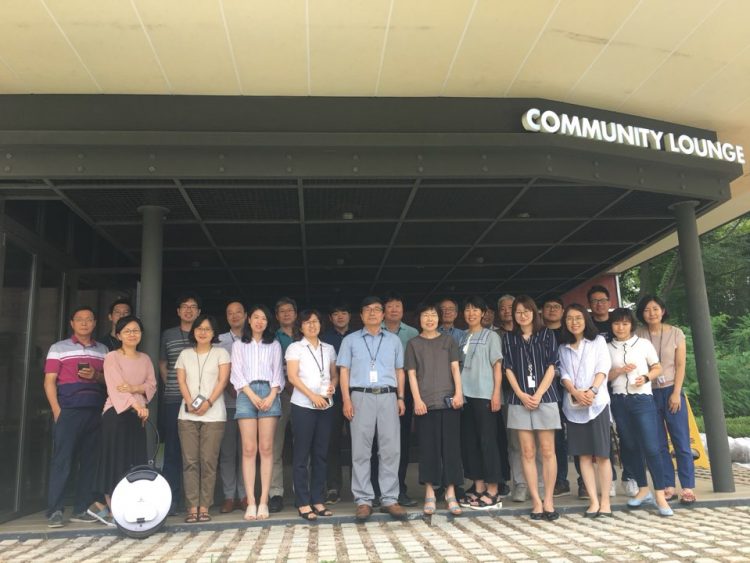 BSI had its 2nd sandwich day event on 25th July. Over 35 members of BSI had a nice time with delicious sandwiches and beverage at Global Community lounge facilities. The new BSI website was introduced with the manual to update their profile. Director-General Uhtaeck Oh said, "I am happy to see BSI members have time…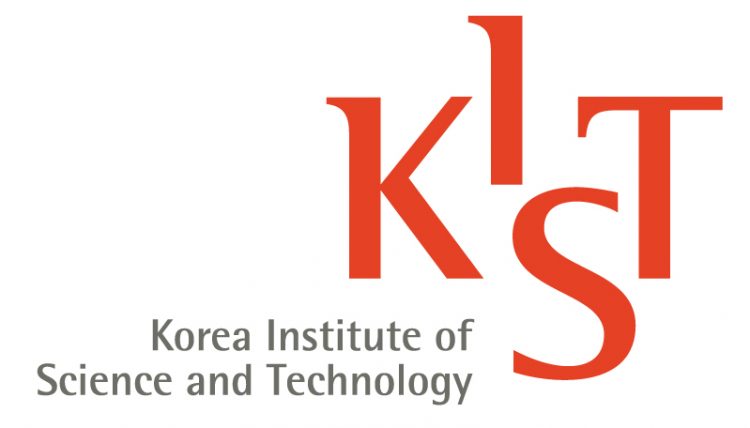 KIST 박사후 연구원 및 인턴 연구원(기간제) 채용을 안내드립니다.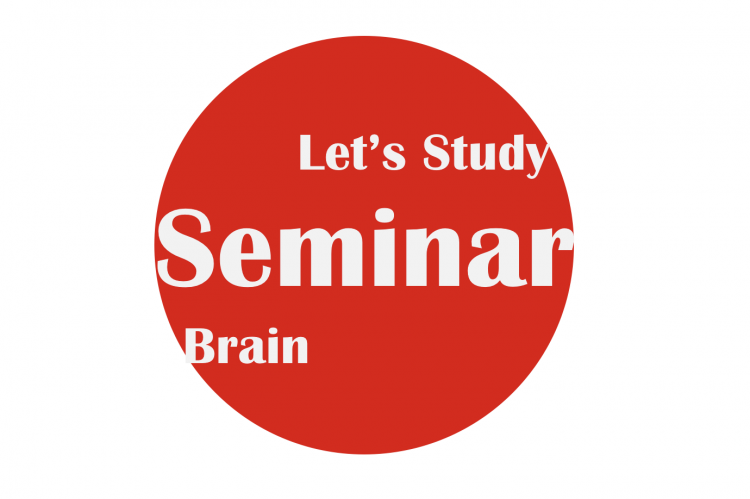 바이오마이크로시스템에서 아래와 같이 세미나를 개최하오니 관심있으신 분들의 많은 참석 바랍니다. 1. 연사: DGIST 홍선기 교수님 2. 일시: 7월 10일 화요일 오전 11시 3. 장소: 산학협력동 7331세미나실 4. 제목: Advanced technologies for detection and molecular profiling of tumor-derived extracellular vesicles xosomes are membrane-bound vesicles (50 – 200 nm in diameter) actively secreted by cancer cells. A growing number of studies show that exosomes may function as reliable…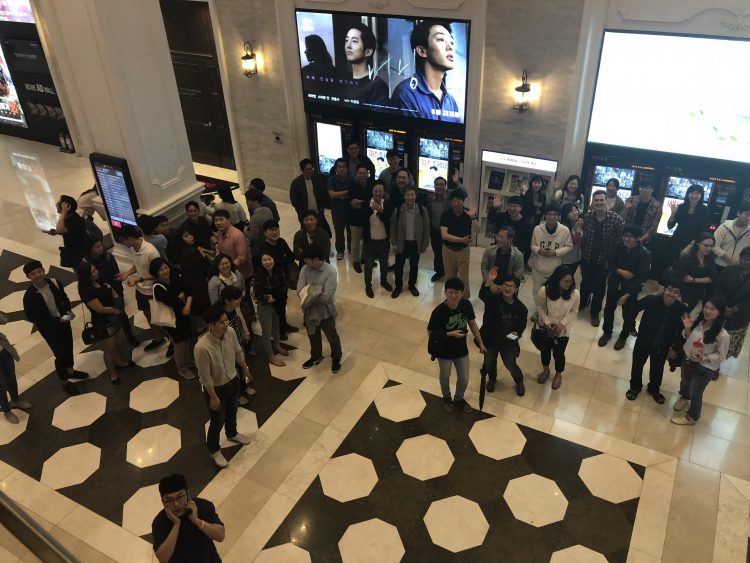 Every year KIST has a Culture and Sports Day to advance members' research ability and increase the communication within members. This year, BSI went to Worldtower theater and enjoyed movies and lunch.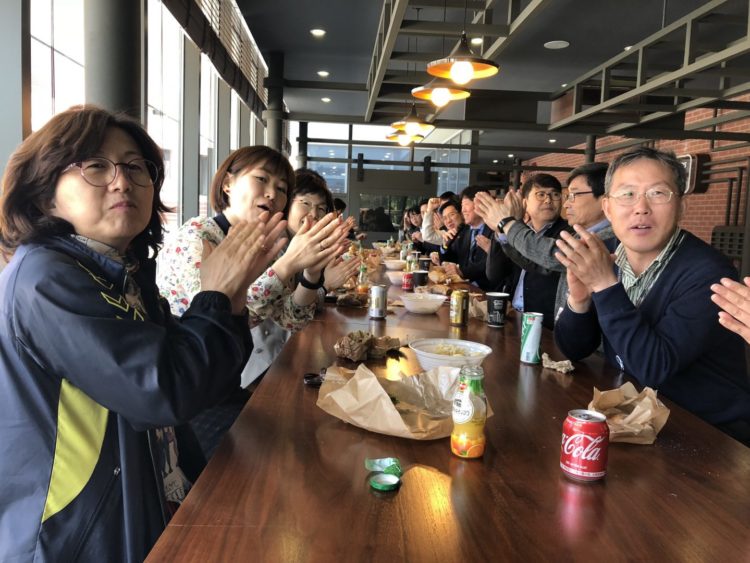 BSI had a sandwich day event on 25th April. Over 22 members of BSI had a nice time with delicious sandwiches and beverage. Members also enjoyed the clean and well-decorated community lounge facilities. Director-General Uhtaeck Oh said, "I have plan to have this kind of event by monthly and hope to all members have fun…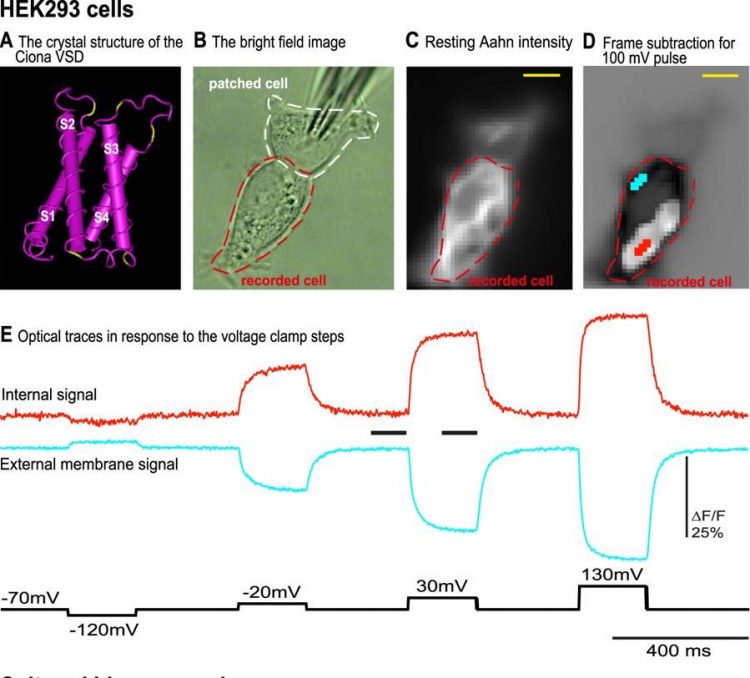 In eukaryotic cells, the endoplasmic reticulum (ER) is the largest continuous membrane-enclosed network which surrounds a single lumen. Using a new genetically encoded voltage indicator (GEVI), we applied the patch clamp technique to cultured HEK293 cells…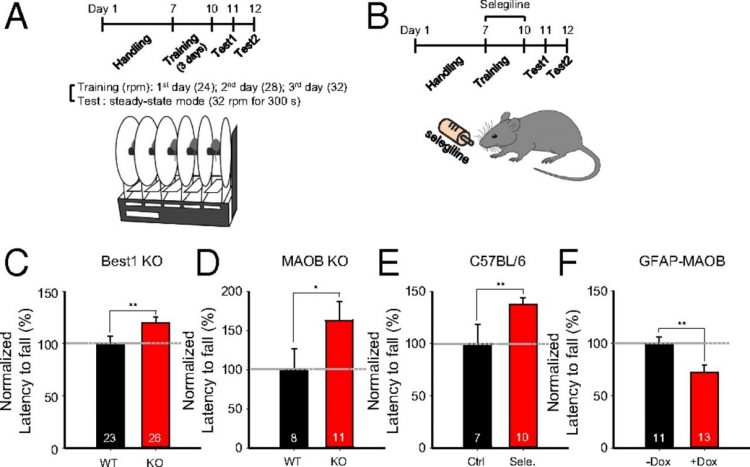 Tonic inhibition in the brain is mediated through an activation of extrasynaptic GABAA receptors by the tonically released GABA, resulting in a persistent GABAergic inhibitory action. It is one of the key regulators for neuronal excitability, exerting a powerful action on excitation/inhibition balance. We have previously reported that astrocytic…