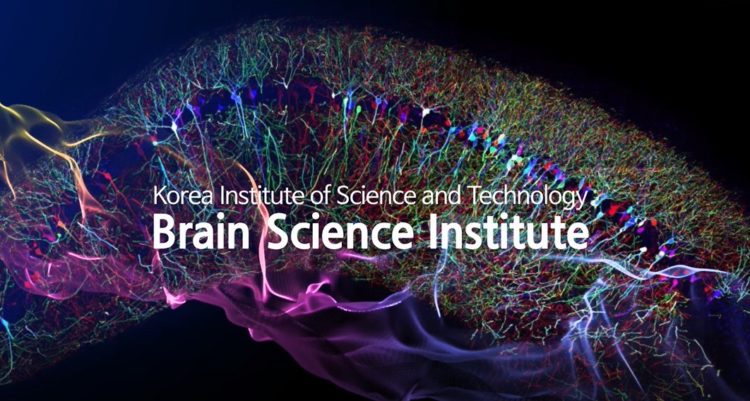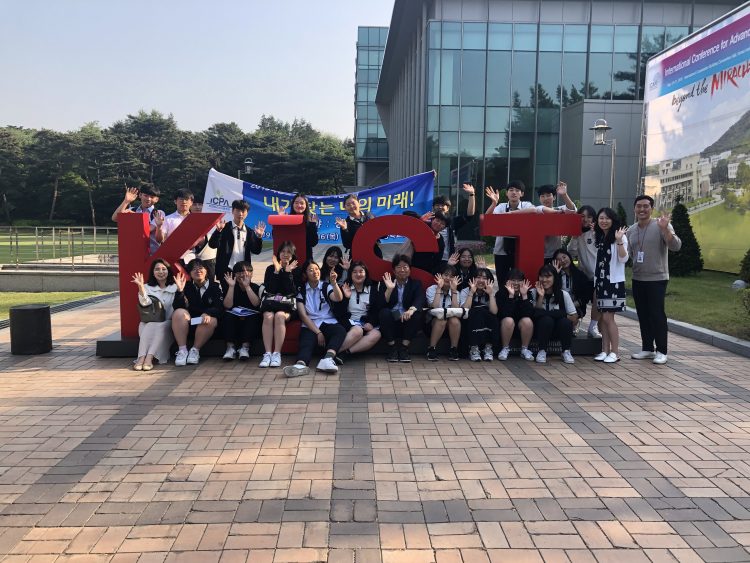 Young and talented high school students visited BSI on May 15th. Students from Posco High school located at Incheon visited BSI and took part in the BSI introduction presentations. They also looked around many laboratories under BSI researchers' guidance. Students are gathered by themselves who are interested in Life and Biology science. We hope they…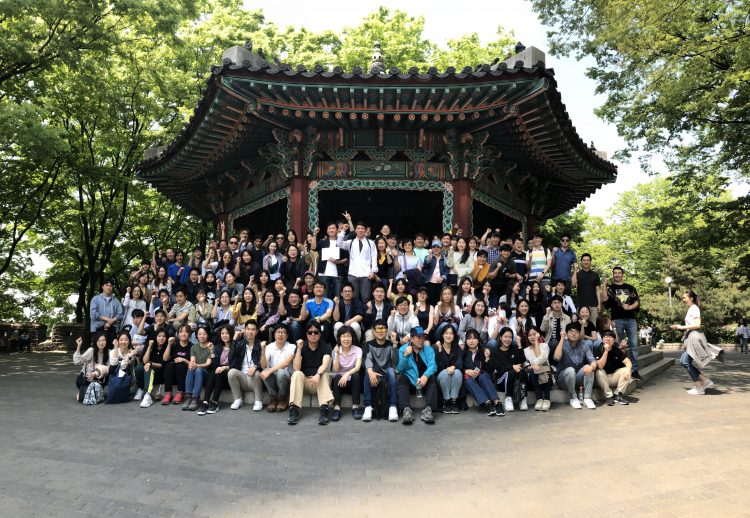 Every year KIST has a Culture and Sports Day to advance members' research ability and increase the communication within members. This year, BSI went to Mountain NAM and pig restaurant enjoying tracking and lunch.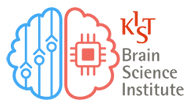 KIST BSI welcomes new members. Hope they enjoy their life at BSI and make good performance. For more information about their research and publications, please click the below 'People' page. Thank you 임매순, Maesoon Im, Ph.D. 이이재, Yijae, Lee Ph.D. 홍규상, Gyu-Sang Hong, Ph.D. 전형주, Hyungju Jeon 유키오 야마모토, Yukio Yamamoto, Ph.D. 김태곤, Taegon Kim,…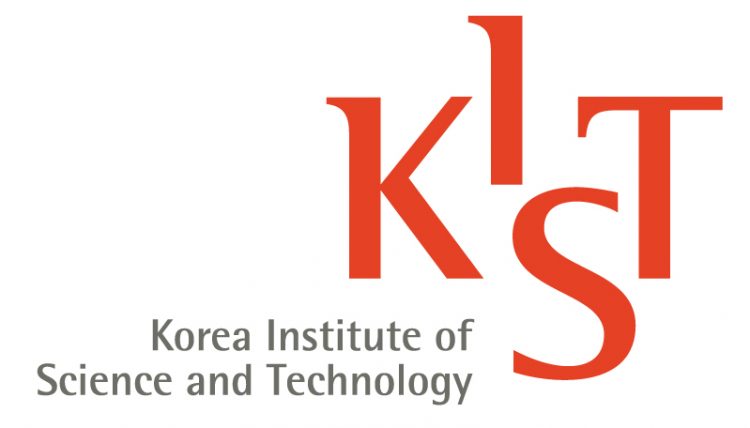 KIST 박사후 연구원 및 인턴 연구원(기간제) 채용을 안내드립니다.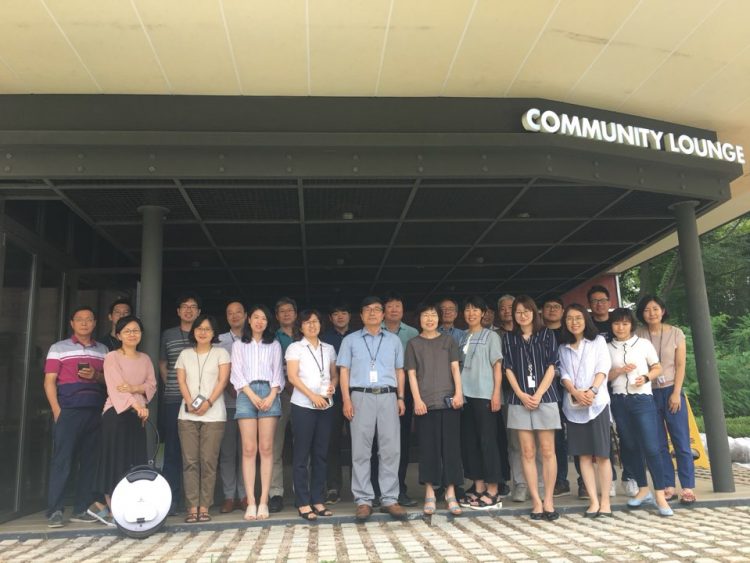 BSI had its 2nd sandwich day event on 25th July. Over 35 members of BSI had a nice time with delicious sandwiches and beverage at Global Community lounge facilities. The new BSI website was introduced with the manual to update their profile. Director-General Uhtaeck Oh said, "I am happy to see BSI members have time…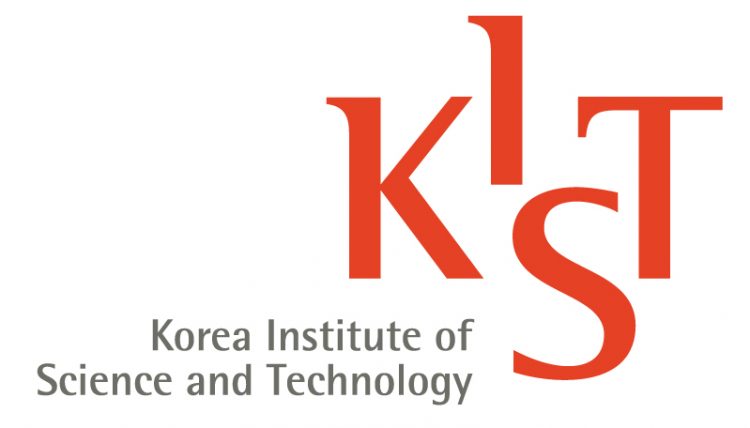 KIST 박사후 연구원 및 인턴 연구원(기간제) 채용을 안내드립니다.