김진현, Jinhyun Kim
Principal Researcher (PI), General-Director of BSI
EDUCATION
PhD., Neurobiology, Max-Planck Institute for medical research, University of Heidelberg, Germany (2001)
M.S., Biology, Graduate School of Sung Kyun Kwan University, Korea (1997)
B.S. Biology, Sung Kyun Kwan University, Korea (1995)
RESEARCH CAREER & ACTIVITIES
Director-General, Brain Science Institute, Korea Institute of Science and Technology, Seoul, Korea (2022-present)
Director, Center for Functional Connectomics, Korea Institute of Science and Technology, Seoul, Korea (2015–2021)
Principal Investigator, Center for Functional Connectomics, Korea Institute of Science and Technology, Seoul, Korea (2011-present)
Research Specialist, Janelia Research Campus (Howard Hughes Medical Institute), Virginia, USA (2008-2011)
Postdoctoral Research Fellow, Laboratory of Cellular and Synaptic Neurophysiology, National Institutes of Health, Maryland, USA (2002-2007)
Graduate Research, Department of Molecular Neurobiology, Max-Planck-Institute for medical research, Heidelberg, Germany (1998-2002)
Mapping synaptic connectivity at the multiple scales
Developing synapse detectors for connectivity
Studying connectivity/synapse alterations in neurological disorders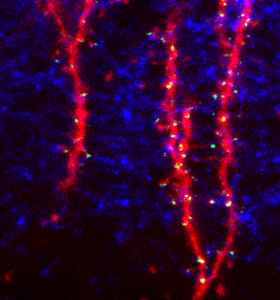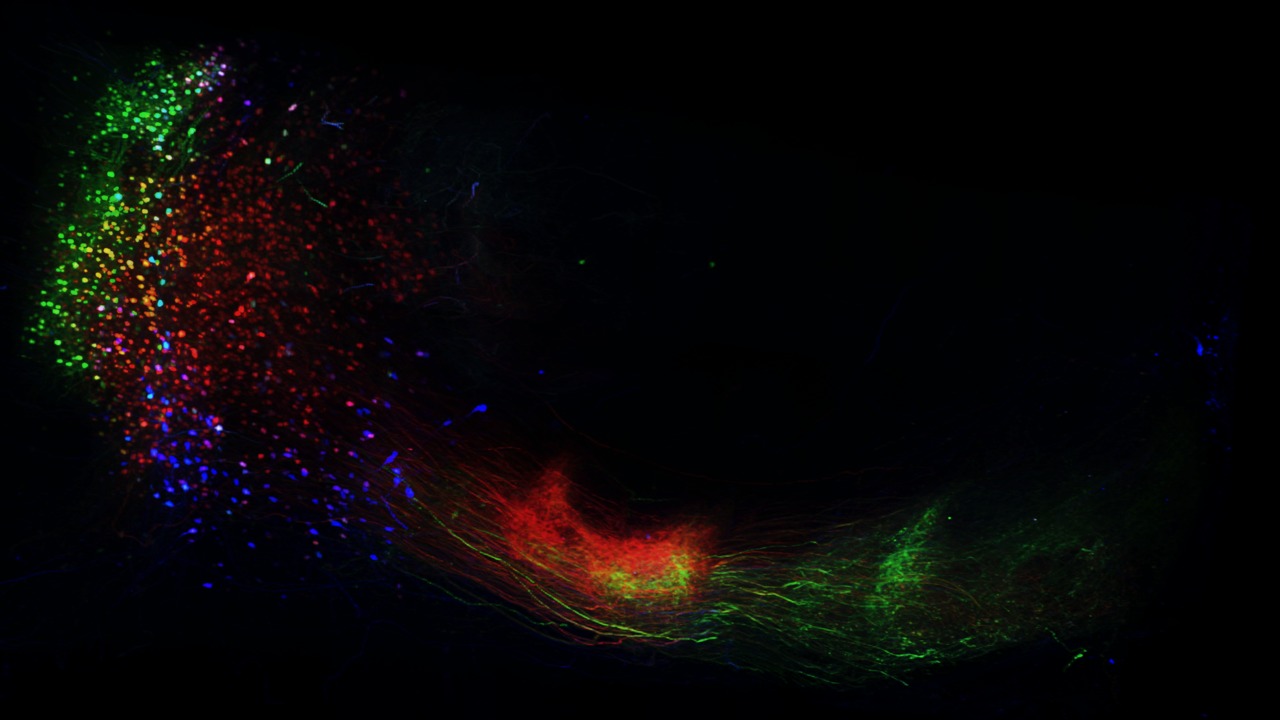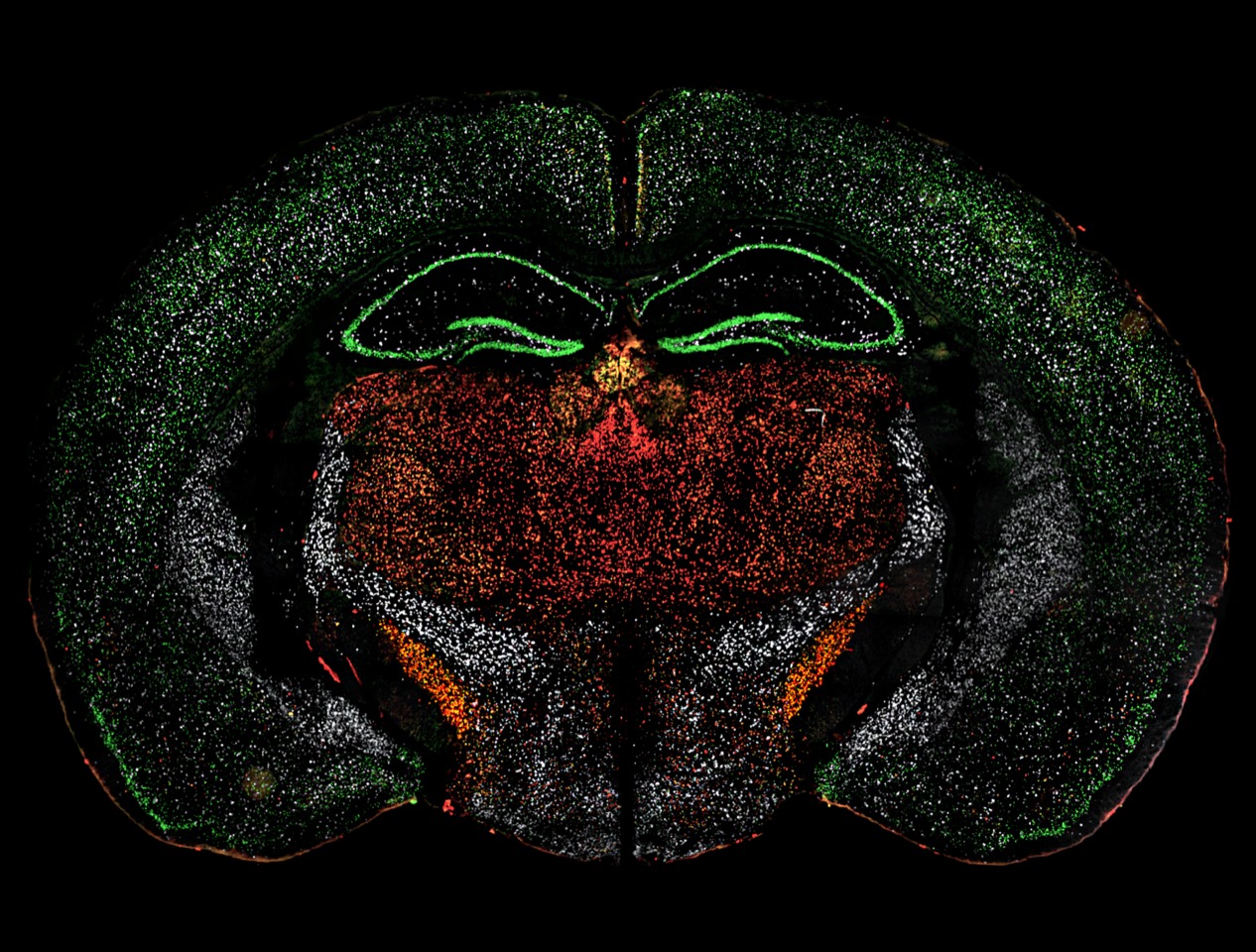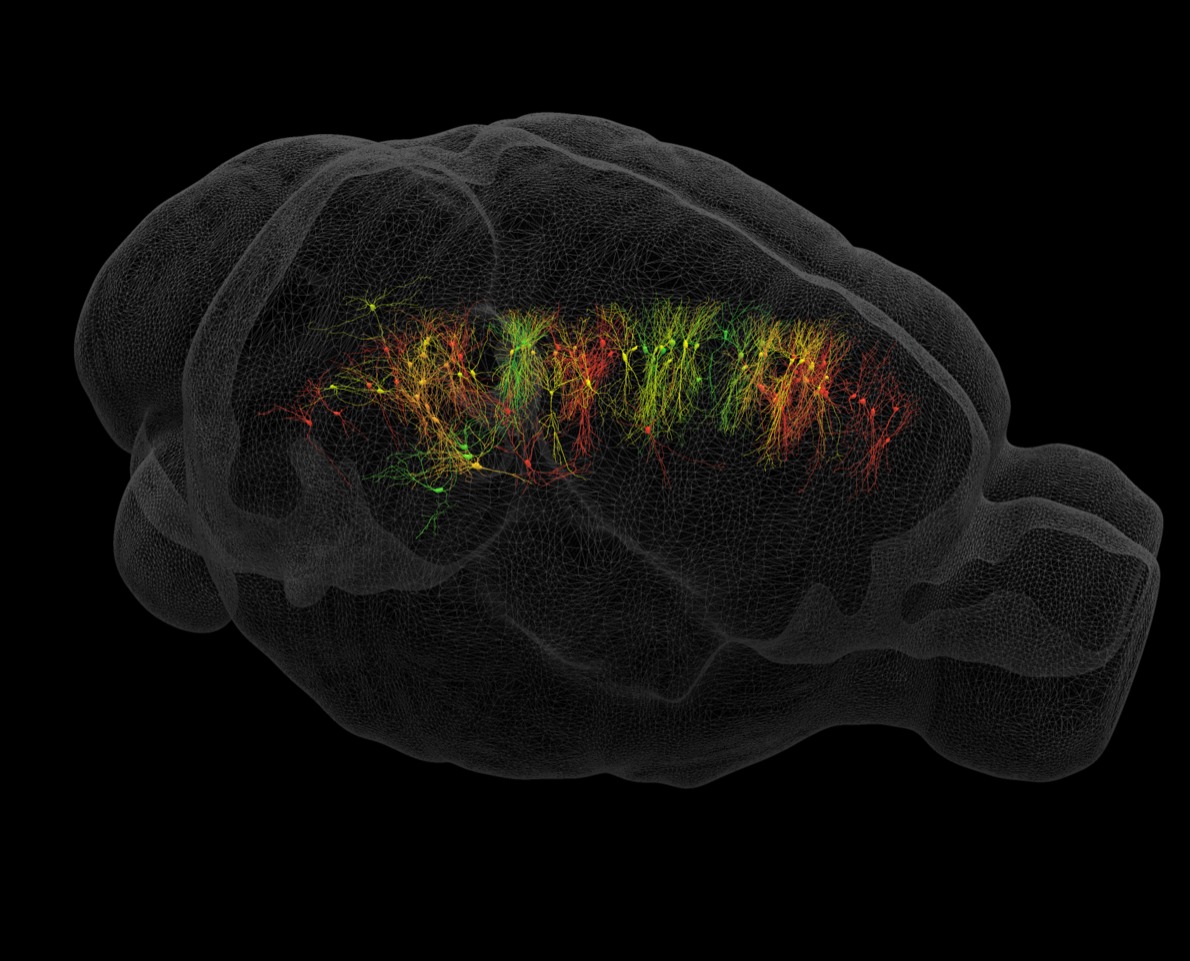 Eeum Brain Center, web-based database http://eeum-brain.com
Topographic connectivity and cellular profiling reveal detailed input pathways and functional distinct cell types in the Subthalamic nucleus. Jeon H, Lee H, Kwon D-H, Kim J, Tanaka-Yamamoto K, Yook J, Feng L, Park H, Lim YH, Cho Z-H, Paek SH, and Kim J* (2022). Cell Reports 38, 110439
Combining mGRASP and optogenetics enables high-resolution functional mapping of descending cortical projections. Song J, Lucaci D, Calangju I, Park J, Kim J, Brickley S, and Chadderton P. (2018). Cell Reports 24, 1071-1080
Schaffer collateral inputs to CA1 excitatory and inhibitory neurons follow different connectivity rules. Kwon O., Feng L., Druckmann S., and Kim J* (2018). Journal of Neuroscience 38(22), 5140-5152
neuTube 1.0: A new design for efficient neuron reconstruction software based on the SWC format. Feng L, Zhao T, and Kim J* (2015). eNeuro 2(1) e0049-14.2014 1-0
Structured synaptic connectivity between hippocampal regions. Druckmann S, Feng L, Lee B, Yook C, Zhao T, Magee J.C., and Kim J* (2014). Neuron 81, 1-12.
Using mammalian GFP reconstitution across synaptic partners (mGRASP) to map synaptic connectivity in the mouse brain. Feng L, Kwon O., Lee B, Oh W., and Kim J* (2014). Nature Protocols 9, 2425-2437
mGRASP enables mapping synaptic connectivity with light microscopy.  Kim J*, Zhao T, Petralia R, Yu Y, Peng H, Myers E & Magee J. (2012). Nature Methods 9(1),96-102
Regulation of dendritic excitability by activity-dependent trafficking of the A-type K+ channel subunit Kv4.2 in hippocampal neurons. Kim J*, Jung SC, Clemens AM, Petralia RS & Hoffman DA. (2007). Neuron 54, 933-947.